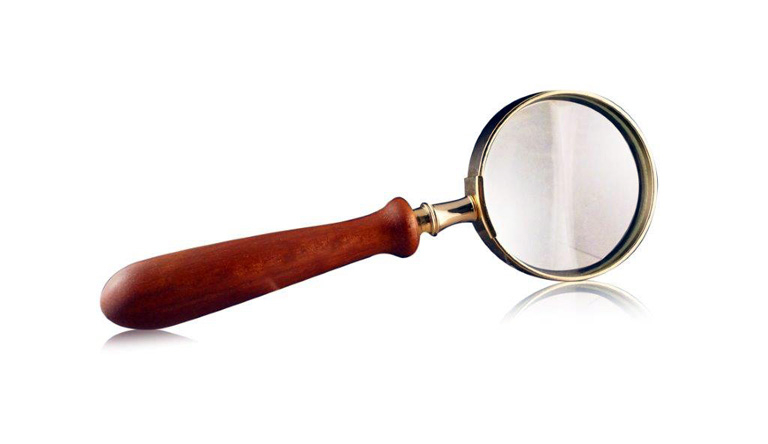 Features
The get to know you pack is recommended for new clients who want to make sure that openQRM is right for them.
With the Pack, you get a dedicated 2-hour phone call session with one of our software experts, where we'll become familiar with your business and how the openQRM platform can improve it.
Upon purchasing, you will choose a convenient time to commence the consultation session, and our dedicated software expert will call you then.
Should there be any unexpected changes making you unable to attend the consultation, give our support team a call and they will happily help you reschedule or cancel the appointment.
Requirements
2 hours available
Changelog
2021-01-03 | 1.0.0