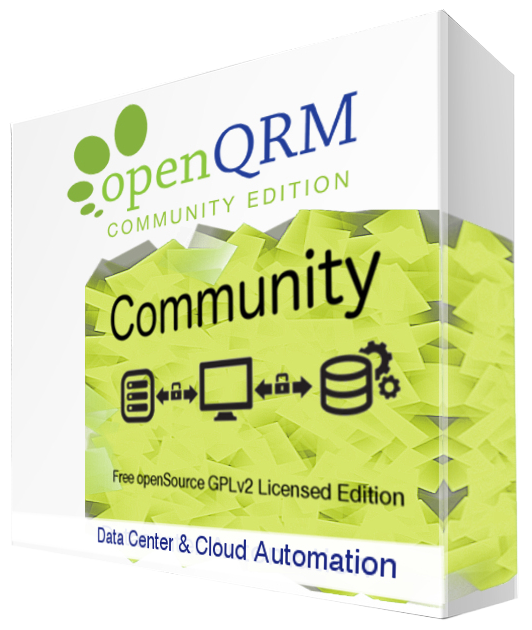 Features
openQRM is a data-centre infrastructure management solution with strong support managing heterogeneous technologies, intended for small and medium-sized deployments. It has the ability to seamlessly manage both physical and virtual resources, with P2V, V2P and V2V conversion capabilities for virtual machines. It is designed to be extensible and flexible, supporting a wide range of hypervisor products, but at the same time retains a comparatively simple architecture.
Tested on Debian 11.
Requirements
Linux Debian 11
Gallery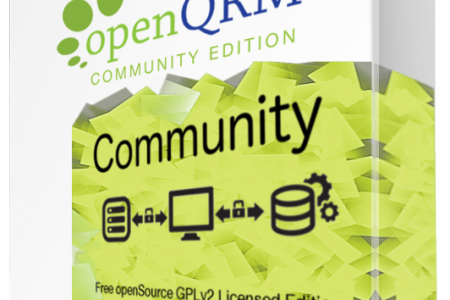 Changelog
2021-08-29 | version 5.3.50
Debian 11 Bullseye ixgbe module dependencie pre-loading plugin optimisations
2021-02-24 | version 5.3.40
Debian 10 Buster Support PHP Code, Db and Template updates and more....
2018-03-16 | version 5.3.8
Updated dependencies to ensure compatibility with the latest Linux Distributions. There is also an enhanced check for PHP versions in place as well as full support for PHP 7. While openQRM fully supports PHP7, some integrated technologies have not yet followed up this step. The new openQRM 5.3.8 is tested on: Debian 8/9, Ubuntu 16.x + 17.x and Centos 7.
2018-03-12 | version 5.3.5
Updated package dependencies.
2018-03-01 | version 5.3.2
Updated package dependencies for Ubuntu, Debian, and CentOS and removed RepoForge repository dependencies.
2018-02-18 | version 5.3.1
Updated important security updates, bug fixes, and enhancements, especially for the KVM plug-in.
openQRM Community Edition